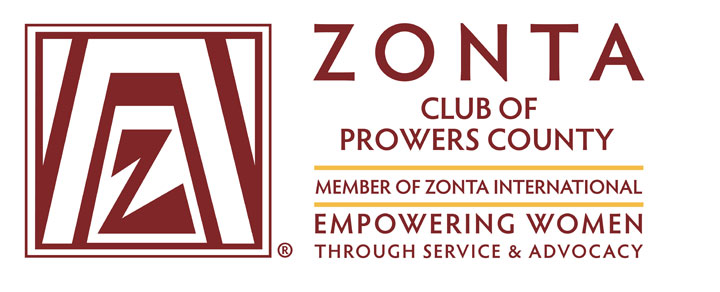 Mission Statement: To create an environment within the community at large through effective service projects, programs, and fundraising events that promotes and supports the growth, status, and development of women of all ages.
January 2, 2020
Global Cause Partnerships: UNICEF article about our Girls on the Run service project!

Officers:
President • Tammy Benabides
Vice President • Debbie Widener
2nd Vice President • Connie Jacobsen
Treasurer • Vickie Bond
Secretary • Linda Freiberger
Board Members:
Lori Parker
Susan Miller Sutphin
Randa Davis Tice
June Wolfe
Estelle Pelley • Past President 2021-2022
Local Service Projects:
LCC Scholarship – scholarship to our local junior college – Deadline: April 3rd
Open Scholarship – scholarship to any college of their choice – Deadline: April 3rd
Open Non-Traditional Scholarship – scholarship for non-traditional student to any college of their choice – Deadline: April 3rd
Jane M. Klausman Business Scholarship (application is coming soon from Zonta International) –  scholarship for business degree for 3rd or 4th year student – Deadline: April 3rd
Young Women in Public Affairs – scholarship to college of their choice – Deadline: February 1st
Zonta Girls – Honoring 7 outstanding area high school senior girls
Lamar Day Parade Royalty – Honoring a king and queen for the parade
Holiday Home Tour – We host homes for a holiday home tour for our domestic safety resource center
Sand & Sage Roundup – We serve the Barbecue at our local fair.
Fundraisers:
Yearly Planner – we sell advertising and prepare a monthly planner and community calendar
Rose Day – We sell and deliver roses around the community with a card thanking them for improving the status of women.
Other information about our club:
Meets on 2nd Tuesday of each month at Becky's Restaurant at 6:00 p.m.
Upcoming Events:

March 8th – Rose Day
March 25th – Girls Wanna Have Fun at the Elks Lodge
April 7th & 8th – Area 4 Meeting: Friday night at Holiday Inn Express Colorado Room and Saturday Meeting at Lamar Community College Buchanan Events Room
Contact:
Zonta Club of Prowers County
PO Box 1124
Lamar, CO 81052
Last update: June 27, 2022