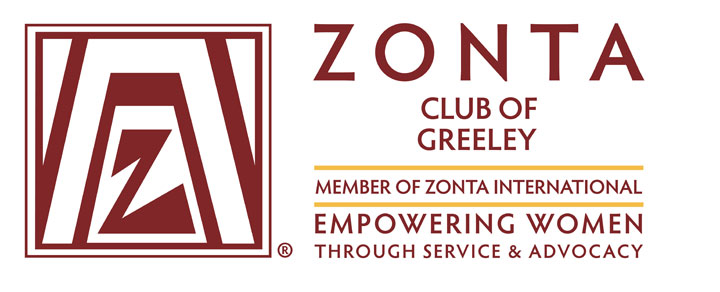 Mission: The Zonta Club of Greeley is a group of professionals that work through service and advocacy to empower women and girls by raising their status, locally and internationally.


Charter No. 1911 • Organized June 1, 2013
Contact: greeleyzontaclub@nullgmail.com
Website: zontagreeley.org





New members are welcome year-round! We meet on the first Thursday of each month, 5:30-7:30pm at the Cattlemen's Steakhouse in Greeley. Please contact our Membership Chair, hollydarby@nullcomcast.net or 970-397-1585 if interested.
Thank you for helping us make our Third Annual Trivia Night a big success! Lots of fun to support our projects!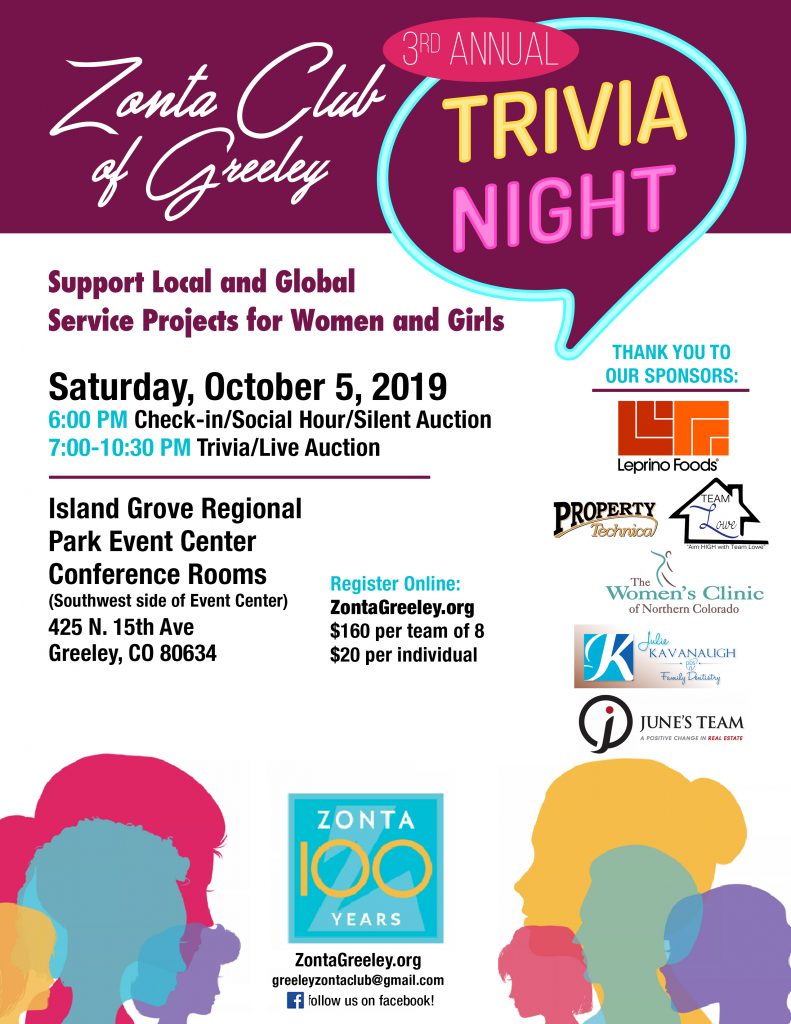 STEAM Kits for girls at Billie Martinez Elementary School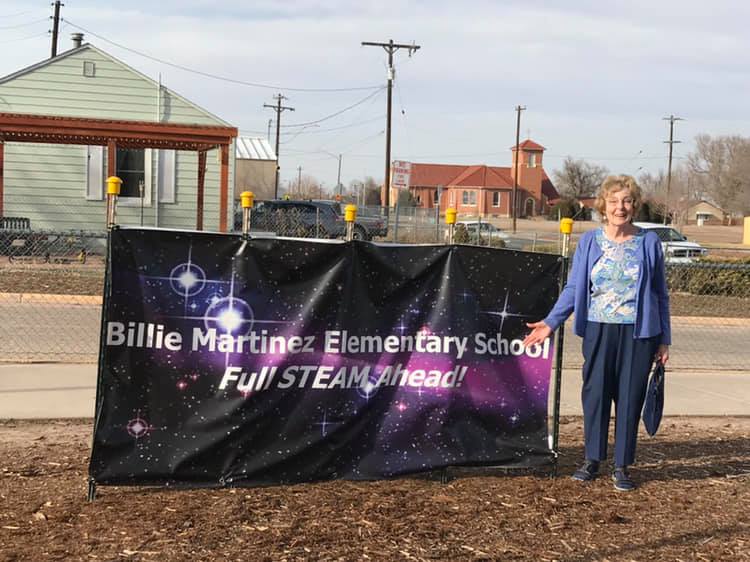 Our Zonta Club of Greeley was pleased to purchase STEAM kits for Billie Martinez Elementary School, working with girls weekly for several months. It was a fun and rewarding project for the girls and adults!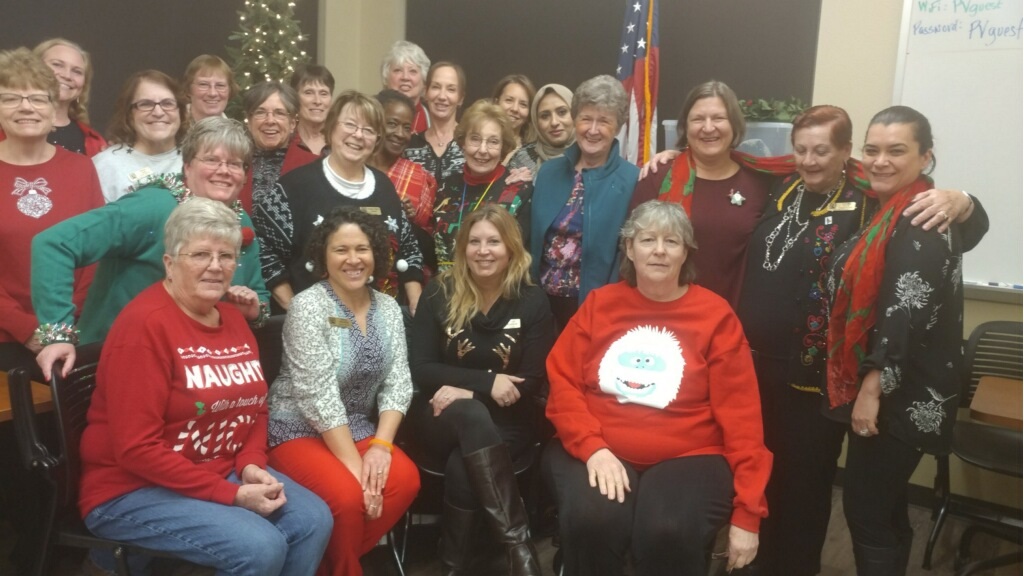 Our 2018 Zonta Club of Greeley Holiday Party! We enjoyed our annual potluck and gift exchange while collecting lots of needed items for A Woman's Place.
Zonta offers scholarships to young women in business and public affairs. Congratulations to our recent winners!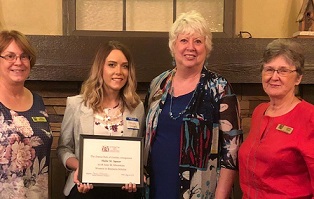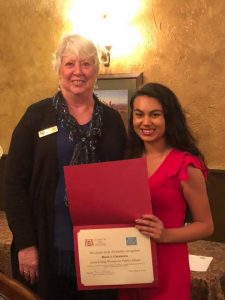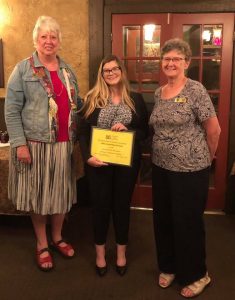 ---
Annual Zonta Rose Day – International Women's Day!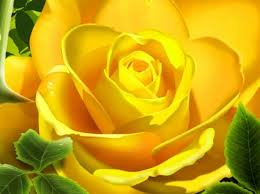 Recognize & celebrate individuals who have made a difference improving the status of women locally and worldwide.

Thank you to everyone who purchased roses in 2019! Look for postings in February 2020 for the next Rose Day/International Women's Day!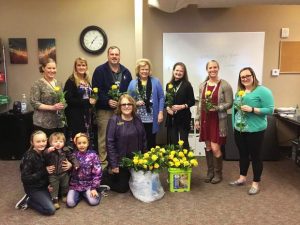 The teachers at Meeker Elementary School received yellow roses for International Women's Day 2018.
---
Zonta Says NO to Violence Against Women
Zonta says NO projects bring awareness and advocacy to combat violence against women and girls.

Mayor John Gates is joined by members of the Zonta Club of Greeley after signing their Proclamation for 16 Days of Activism Against Gender Violence, which begins on Nov 25, International Day to Eliminate Violence Against Women, and ends December 10, International Human Rights Day. Two representatives of A Woman's Place also attended the City Council meeting November 20, 2018, in support of the Proclamation.
Addressing Human Trafficking
Zonta Club of Greeley has worked to facilitate a coalition, known as NECCAT (Northeast Colorado Coalition Against Trafficking) which includes seven local and national law enforcement entities and 35 victim-service-providing agencies. NECCAT works to recover victims, stop demand, educate, and advocate.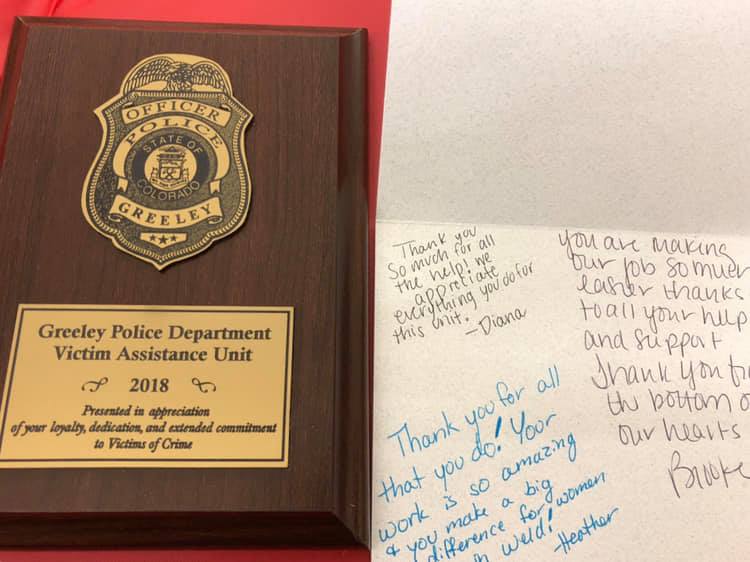 The Zonta Club of Greeley is honored for this recognition, thank you Greeley Police Department!
Domestic Violence Awareness Campaign ("Silent Witness")
Zonta's Silent Witness campaign exhibits life-size silhouettes in public places with stories of deceased victims of domestic violence.
If you have suggestions where to display these silhouettes please email us at greeleyzontaclub@nullgmail.com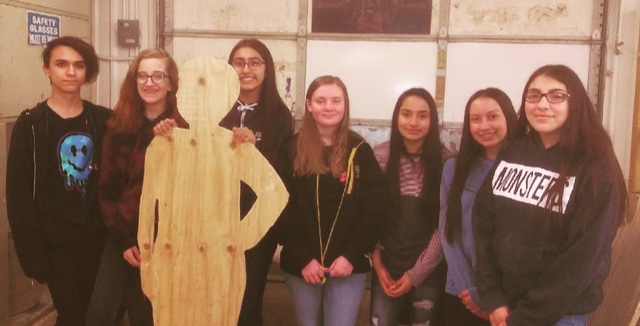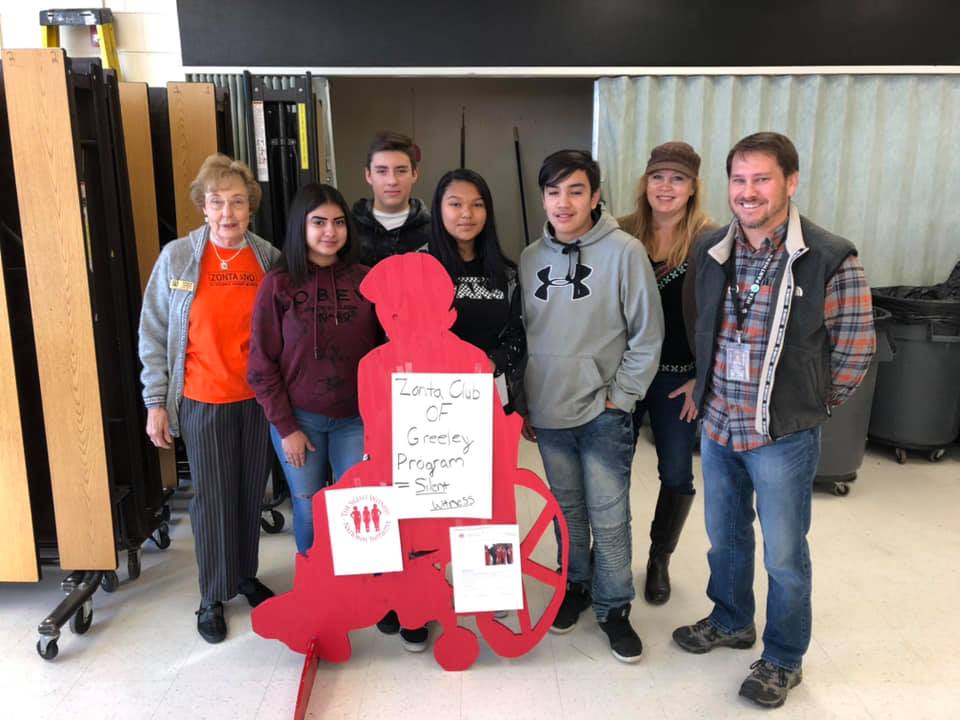 Many thanks to Heath Middle School students through Mike Pearson's AVID/Industrial Arts Program in Greeley for once again creating Silent Witness displays! We now have a person with a wheelchair, to highlight that domestic violence also affects people with disabilities. Students also made helpful projects for Lutheran Family Services Refugee & Asylee Programs, Weld Food Bank, Heath Intensive Autism Program and Free Our Girls!
Z Clubs
Z Clubs (high school) and Golden Z Clubs (College) are student clubs that are sponsored by Zonta clubs, and are intended to stimulate new and meaningful student-led service and advocacy groups. They are now forming in Greeley.

Z Clubs provide young adults with opportunities to strengthen and develop communication and leadership skills, explore career alternatives, and empower women through service and advocacy.
Free The Girls Campaign
To help human trafficking victims in developing countries get back on their feet, gently used bras are collected and sent to the victims, who can then sell the bras as a source of income through their own businesses.
Advocacy
Zonta members provide legislative awareness and advocacy on a variety of issues to improve the status of women.

History and Past Events
and History 2019
Last revision date: 02-04-2021