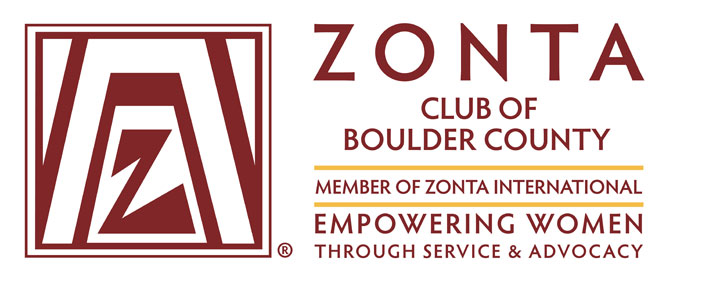 Sugar Plum Fair
Annual Sugar Plum Arts and Crafts Fair
*** Event canceled due to the recent Boulder floods destroying the venue.***
Saturday November 2, 2013 — 9 a.m. to 4 p.m.
Location: A Spice of Life Event Center, 5706 Arapahoe Road, Boulder, Colorado (located at the FlatIrons Golf Course)
2013 marks our 40th year hosting this event. The Fair features 20-30 crafters and vendors with handmade items and manufactured products. Approximately 200-400 people attend the event each year. Gifts, crafts, and collectibles, including jewelry and food items for entertaining, are available. In addition to the crafters and vendors, there is an extensive Silent Auction section and a Bake Sale table with homemade cookies, pies, cakes, candies and other goodies. The Silent Auction tables generally include theme baskets with toys, Italian dinner items, wines, coffees, books, socks, original art work, etc. Zonta has its own craft table with knitted, crocheted, sewn and craft items for sale. These include scarves, hats, ponchos, pocketbooks, Christmas tree ornaments and decorations, hand painted plates, etc. Coffee, tea, water and goodies are available throughout the day for the crafters. Baked goods are available for sale to everyone. Please support our vendors. Sign up at the front table to be on our mail list to receive a postcard reminder notice each year. Admission is free. Donations are welcome.
Crafters are welcome to join us at the 2013 Sugar Plum Fair. Please complete the application and return it as soon as possible.
Get your Christmas gifts and decorations early – one of a kind handmade crafted items available.
Lovely holiday wreaths are available at a cost of $25 for local delivery or $50 for mailed wreaths (U.S. only). Wreaths will be delivered after Thanksgiving. To order, please contact us by email or use this form. Thank you.
Sponsored by the Zonta Club of Boulder County to benefit literacy and programs to eradicate violence against women.