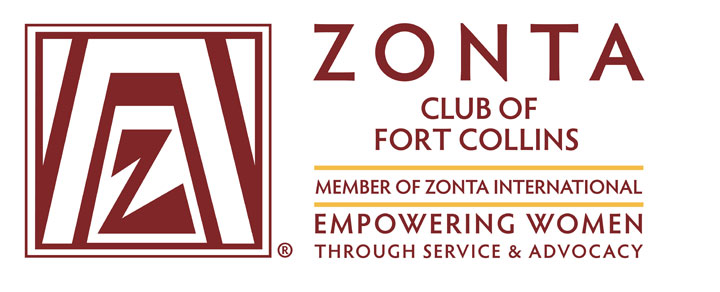 Fundraisers
Rose Day
Since 1999, the Zonta Rose, which was developed as a living symbol of Zonta International, has served as the symbol of Zonta Rose Day, which falls on March 8th and coincides with International Women's Day.
In celebration of Women the Zonta Club of Fort Collins will help you acknowledge someone who has made a difference in your life or that of women by delivering a live or on-line rose to that special woman.
A personal greeting is included. Check the Zonta Fort Collins website for deadlines and pricing.
Meet the Author Luncheon
"Meet the Author Luncheon" May 2nd 2020 10 a.m. – 2 p.m.
Fort Collins Country Club
This event is a fundraiser for our Zonta Fort Collins Scholarships. Please visit our website for more information.